OPAL BIOTECH is a professional producer and manufacturer of high acyl gellan gum and low acyl gellan gum located at main corn (main raw material of processing gellan gum) planting areas in China. OPAL Biotech. always focuses on gellan gum processing, distributing and application technology promoting since established years ago in China. The Gellan Gum plant firstly constructed on the year of 2009, is certified by ISO22000, MUI HALAL, KOSHER, ISO9001, ISO14001. To meet clients' customerized various demand for food additives as well as lab chemicals which is around gellan gum, team of OPAL Biotech also help customers sourcing specialty chemical items as they are looking for. Our target is to be your One-Stand gellan gum related materials supplier.
Main commodity items OPAL Biotech are dealing with as follows: High Acyl Gellan Gum , Low Acyl Gellan Gum, Pea Based Gellan Gum, Agar, Curdlan Gum, Xanthan Gum, Jelly Gellan Gum, Plant Tissue Culture Media Gellan Gum, MYO Inoital and Vitamins (VC, B2, B12, K2).

OPAL Biotech is dedicated to serving clients from middle / low end market who needs cost effective products and services where some high end market servers cann't pay attention to. We always bring our customers solutions,not only products. We could provide solutions or recipes for below:Make fruit Cubes Suspending in Beverage; Make Materials in Soybean Milk Stabilizing; Provide Suitable Type of Gellan Gum for Plant Culture Medium Growth; Produce Layered Jellies and Solid Airfreshener; Make Desserts Fillings Un-melting when Heating; and some advice on gellan gum improving gasoil drilling output ability and so on.

Today, we are serving clients across Asia, Europe, the Middle East, South America and Oceania. Countries like China, U.S.A., Canada, Spain, England, Germany, Russia, Korea, Japan, Iran, U.A.E., Brazil, Chile, Argentina, Ukraine, Malaysia, Singapore, Thailand, Vietnam, India, Indonesia as well as Honduras and Colombia.

We are ready to work with you together to bring convenience, reliability, and secureness to your supply chain. We dedicate to explore more and more possibilities for hydrocolloids, especially gellan gum and hope to share our ideas with our partners. We hope to grow with our customers in any field of gellan gum and hydrocolloids industry.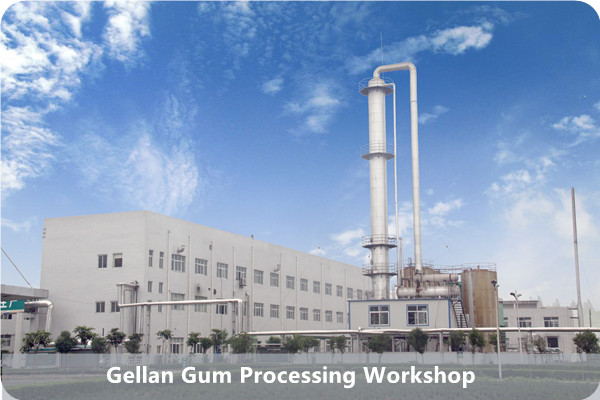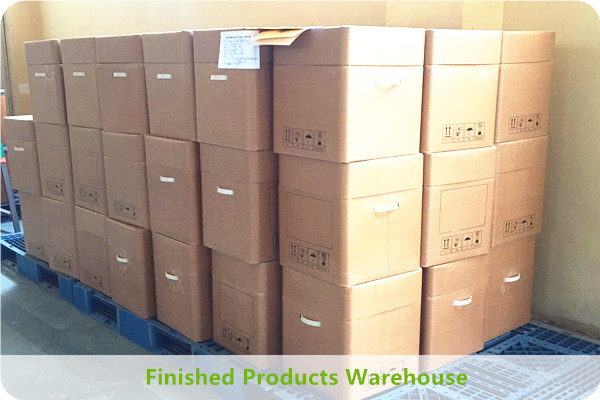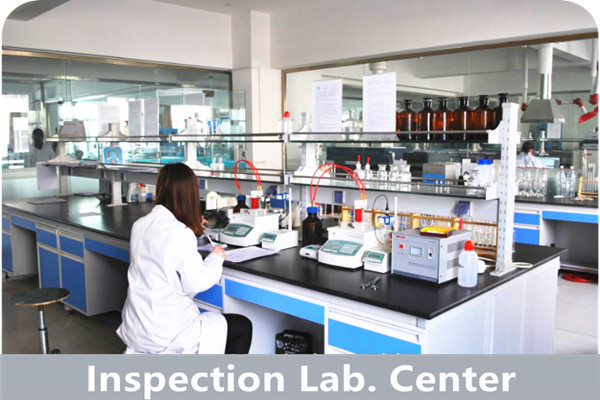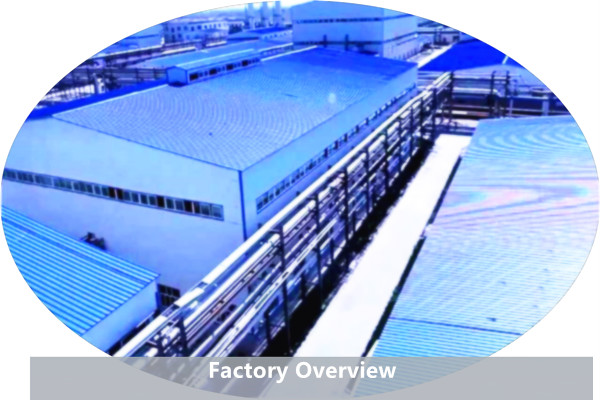 ---